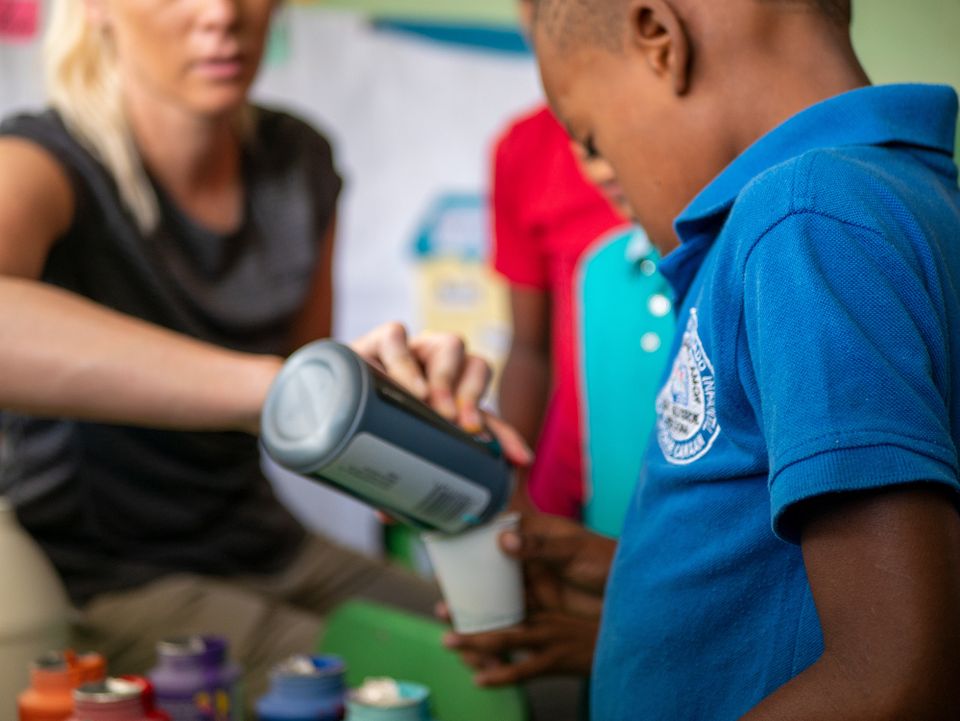 About BCDG Foundation
Together we can make a difference.
BCDG Foundation is a non-profit organization that was founded on the belief that a little help can go a long way.
Our mission is to help those in need. From gift cards, school supplies, housing relief, clothing, shoes, and much more, our organization provides the necessary resources and support that every child, adult, aging adult, and college student deserves.
Fill out the form below to contact us. We will get back to you as soon as we can.
Copyright ©2022 BCDG Foundation. All Rights Reserved.